US Supreme Court to weigh state laws constraining social media companies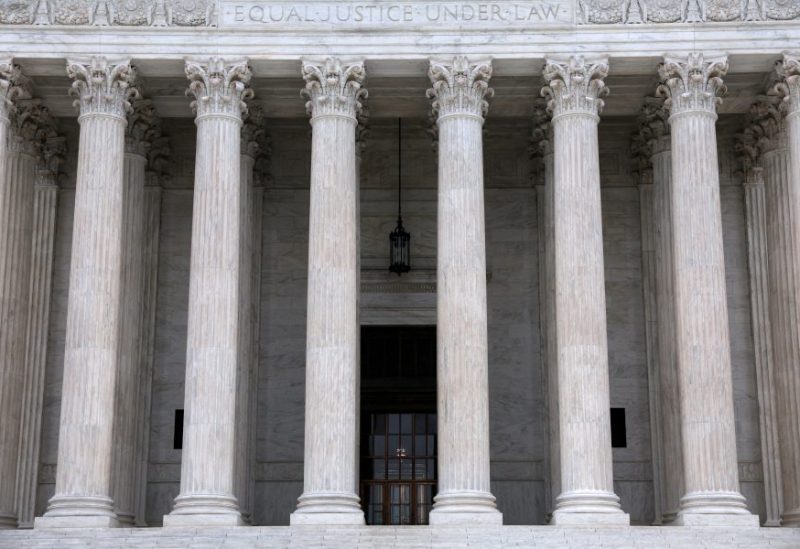 The U.S. Supreme Court on Friday agreed to decide the legality of Republican-backed state laws in Texas and Florida that constrain the ability of social media companies to curb content on their platforms that these businesses deem objectionable.
The justices took up two cases involving challenges by technology industry groups who argued that these 2021 laws restricting the content-moderation practices of large social media platforms violate the U.S. Constitution's First Amendment protections for freedom of speech. Lower courts split on the issue, striking down key provisions of Florida's law while upholding the Texas measure.