Verizon launches its first commercial private 5G in U.S.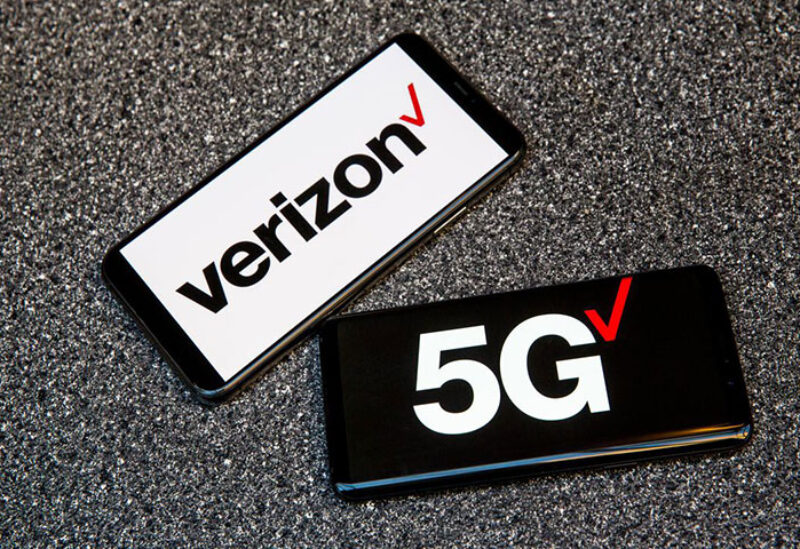 Verizon Business on Thursday inaugurated its first commercially available private 5G network in the U.S., to offer businesses and government departments high-speed indoor or outdoor connectivity.
Private 5G networks remove the need for businesses to scramble for speed with others on a public network and help enable data-intensive applications that use computer vision, augmented reality and machine learning to increase productivity.
"You can go up to four or five gigabit (per second) speed easily today, but what is interesting is that you have four or five gigabits consistently," Sowmyanarayan Sampath, president of Verizon's global enterprise business, said in an interview.
Verizon has been testing private 5G with several customers, including Associated British Ports, and have partnered with the likes of Microsoft and Amazon.
The private 5G network, managed by Verizon, would keep all cellular traffic on the premises of the customer to increase security, while authorized remote users can still access applications.
Verizon has been working with Corning, WeWork, Tyndall Air Force Base and Marine Corps Air Station Miramar, where the iconic "Top Gun" movie was filmed.