Wages boost US labor costs, house price inflation picks up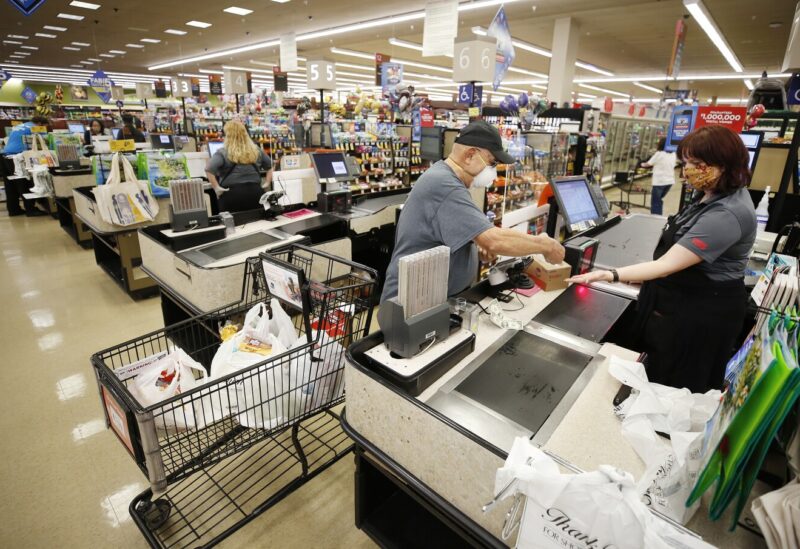 The latest indications that the Federal Reserve would maintain high interest rates for some time came from the United States' labor expenses, which grew significantly in the third quarter amid strong pay growth and the acceleration of home price inflation in August.
The data released on Tuesday are a threat to the American Federal Reserve's efforts to raise inflation to its objective of 2%. On Tuesday, Fed representatives began a two-day policy conference. At the end of that meeting, the U.S. central bank is expected to keep its hawkish stance while leaving interest rates constant, since the recent increase in U.S. Treasury yields and stock market sell-off have tightened financial conditions.
"Those wage increases are likely to keep inflation running above target while higher house prices could lead to a pick-up in shelter inflation," said Andrew Hollenhorst, chief U.S. economist at Citigroup in New York. "For now the Fed will remain on-hold, but the evident upside risk to inflation means Chair (Jerome) Powell and committee will keep potential further rate hikes on the table."