Wall St Week Ahead: Inflation data may seal fate of unloved U.S. stock rally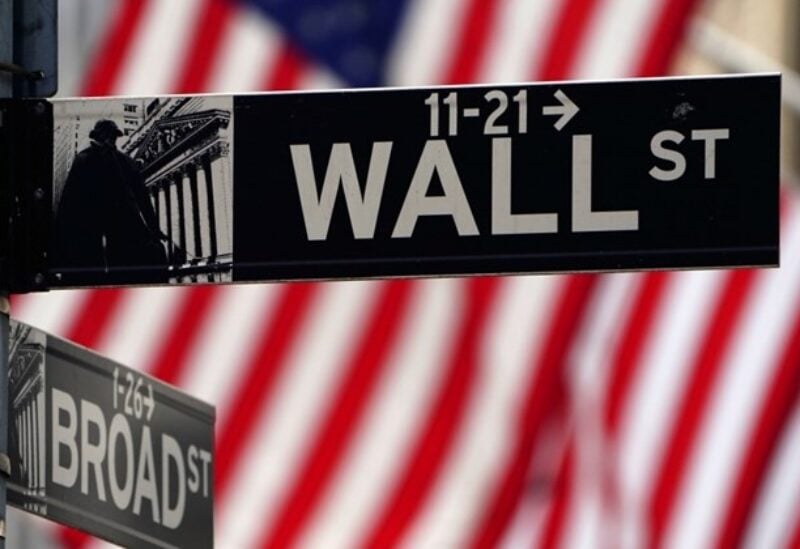 A surge in US equities that has continued despite Wall Street caution faces a reality check in the coming week, as vital inflation data threatens to derail hopes of a dovish move from the Federal Reserve.
This summer, the S&;P 500 has danced a tightrope, climbing 13 percent from its mid-June lows on optimism that the Fed will cease its market-beating rate hikes sooner than expected. A huge job report in the United States on Friday boosted the argument for additional Fed rises, but markets hardly budged – the S&P 500 dipped less than 0.2 percent on the day, eking out its third straight week of gains.