Wall Street drops, investors step back after Fitch downgrades US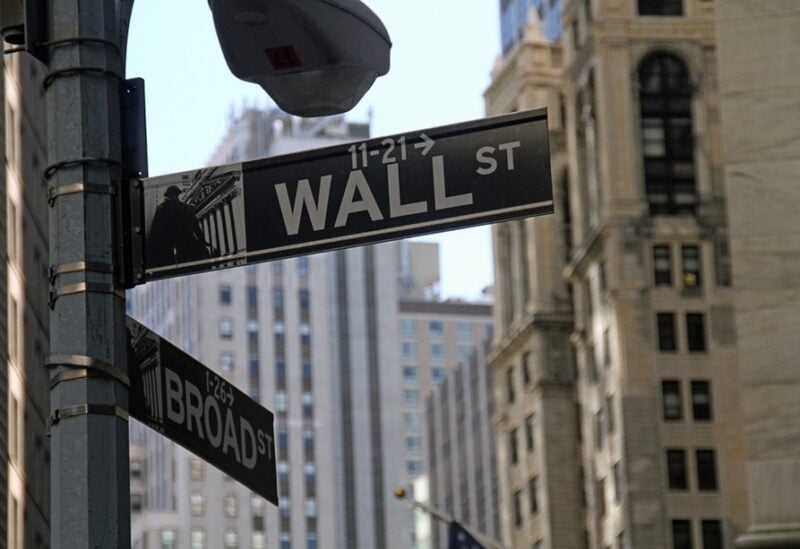 Wall Street dropped on Wednesday, as investors embarked on a round of profit-taking in response to the move by rating agency Fitch to downgrade the U.S. government's credit rating.
Fitch downgraded the United States to AA+ from AAA, citing expected fiscal deterioration over the next three years as well as growing government debt. Fitch was the second major agency to cut the country's rating. In 2011 Standard & Poor's stripped the country of its triple-A grade.
Several major brokerages, however, said the downgrade was unlikely to result in a sustained drag on U.S. financial markets, noting that the economy was now stronger than it was in 2011.
July was the fifth straight month of gains for the benchmark S&P 500 (.SPX) and the tech-heavy Nasdaq Composite (.IXIC), with recent advances driven by better-than-expected earnings and hopes of a soft landing for the U.S. economy.