Wall Street edges higher as investors eye Fed pause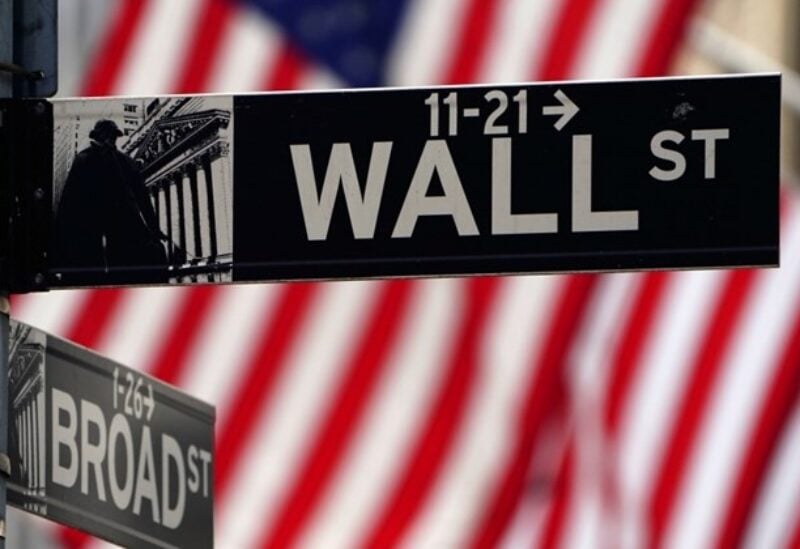 Wall Street notched tentative gains on Monday as market participants looked ahead to the U.S. Federal Reserve's expected decision to leave key interest rates unchanged on Wednesday.
All three major U.S. stock indexes were up modestly in a choppy session, with few catalysts and little conviction heading into the Fed's two-day monetary policy meeting.
"(Fed Chairman Jerome) Powell can spark big moves in either direction with his comments and you don't want to get caught on the wrong side of it," said Peter Tuz, president of Chase Investment Counsel in Charlottesville, Virginia. "The best strategy for the next couple of days is waiting to see what transpires."
The central bank has vowed to remain agile with respect to economic data, which has shown signs that core inflation remains on its meandering descent back toward the Fed's annual 2% target, and suggests the U.S. economy remains on firm footing.
Against this backdrop, growing jitters that a stalemate on Capitol Hill could result in a potential government shutdown had market participants on edge.
Treasury Secretary Janet Yellen on Monday said that while she sees no risk of an economic downtown, she warnedthat a government shutdown would be "Creating … a situation that could cause a loss of momentum is something we don't need as a risk at this point."