Wall Street opens mixed as Ukraine peace talks begin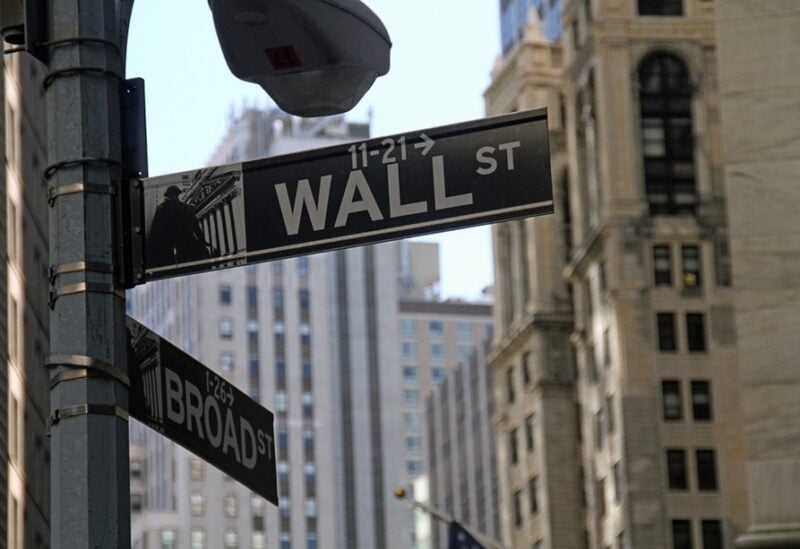 Wall Street's major indexes opened mixed on Monday, with investors focused on Russia-Ukraine peace talks, while bank stocks gained ahead of a Federal Reserve meeting this week, where interest rates are widely expected to be raised.
At the open, the Dow Jones Industrial Average rose 56.18 points, or 0.17 percent, to 33,000.37.
The S&P 500 fell 1.56 points, or 0.04 percent, to 4,202.75 at the open, while the Nasdaq Composite fell 48.68 points, or 0.38 percent, to 12,795.12 at the open.