Wall Street rally throws spotlight on reports from Tesla, Netflix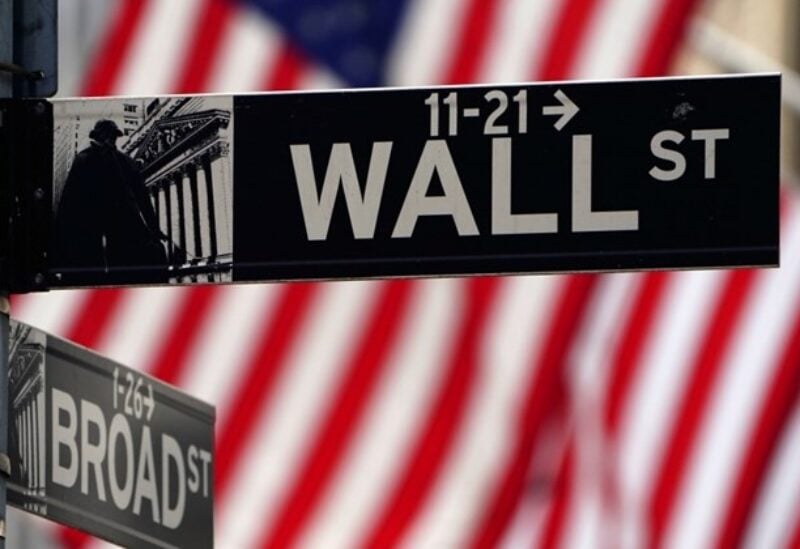 Investors are debating whether Monday's large stock increase signals the start of a recovery or just another break in the market's slide, and the decision may be influenced by impending quarterly reports from heavyweights such as Tesla Inc, Johnson & Johnson, and Netflix Inc.
The world's most widely followed stock index rose 2.65% on Monday, boosted in part by solid quarterly results from Bank of America, despite market concerns that the U.S. The Federal Reserve's assault on inflation may stymie the economy.
Expectations are low for the September-quarter earnings season that's now underway, suggesting potential upside for shares of companies that do come in ahead of analysts' estimates, while raising risks for companies that fail to meet even modest expectations.
"This week and next week are just crucial and full of earnings," said Peter Tuz, President of Chase Investment Counsel in Charlottesville, Virginia.
Wall Street's strong rise on Monday was simply the latest in an extremely tumultuous year. So far in 2022, the S&P 500 has posted daily gains or losses of more than 2% 39 times, compared to seven times last year and 44 times in all of 2020.
Tesla shares rose 7%, with the electric vehicle manufacturer's report due late Wednesday poised to be one of the week's big attractions.