Wall Street selloff resumes after brief respite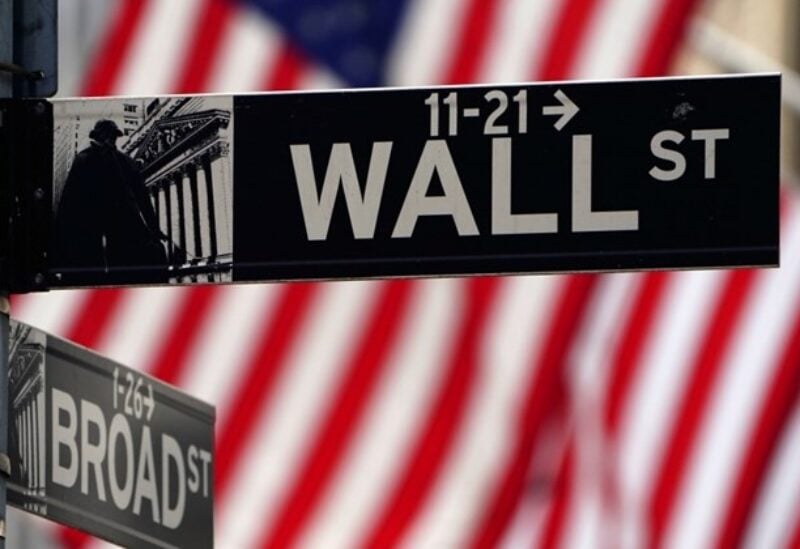 Investors began another cycle of selling on Thursday as the dollar barely eased off its stranglehold on currency markets, recession fears sapped stocks and bonds suffered more interest rate pain.
After a partial rebound on Wednesday, U.S. stocks fell further on Thursday morning. The Dow Jones Industrial Average fell 1.45%, to 29,252.21, the S&P 500 lost 1.83%, to 3,650.8 and the Nasdaq Composite dropped 2.44%, to 10,782.19.