Wall Street surges, dollar plunges as inflation data boosts Fed slowdown hopes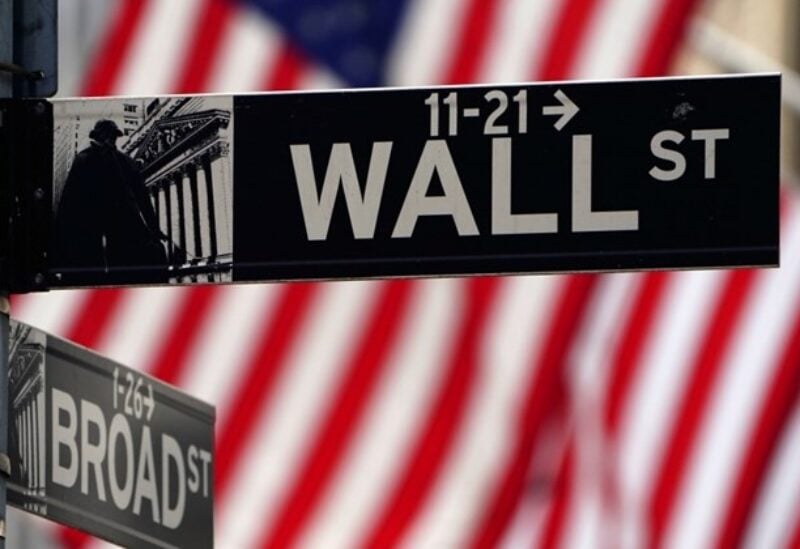 Cooler-than-expected inflation figures suggested the Federal Reserve's onslaught of interest rate hikes was starting to have the desired impact, which caused U.S. stocks to soar, the currency to decline, and Treasury yields to fall.
After Wednesday's sell-off, all three of the major U.S. stock indices had a significant rebound, the benchmark Treasury yield fell to its lowest point in weeks, and the dollar fell.
The consumer price index (CPI) revealed that in October, urban U.S. consumers' prices for a basket of goods decreased, which is a positive sign that the economy is finally feeling the effects of the Federal Reserve's aggressive monetary policy.
Indeed, financial markets have now priced in a near 81% likelihood of a smaller, 50 basis point interest rate hike at the conclusion of next month's FOMC policy meeting, and a 54% chance of a 25 basis point increase at the meeting to follow, according to CME's Fedwatch tool.