Wall Street worries again over Ukraine, inflation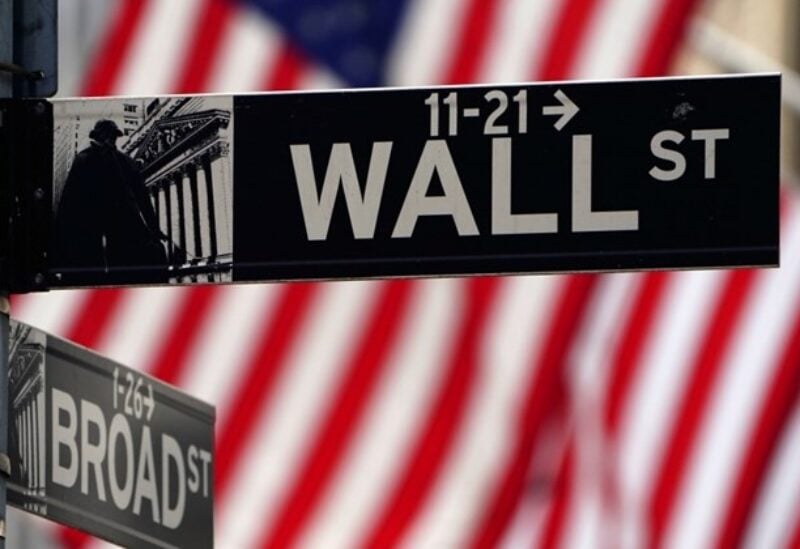 U.S. stocks declined broadly while oil prices and Treasury yields pushed higher on Monday as investors refocused on risks from conflict in Ukraine and the U.S. Federal Reserve's actions on inflation.
The Dow Jones Industrial Average fell 201.94 points, or 0.58%, to 34,552.99, the S&P 500 lost 1.94 points, or 0.04%, to 4,461.18 and the Nasdaq Composite dropped 55.38 points, or 0.4%, to 13,838.46.
Boeing shares fell by 3.6% after one of its 737 jets crashed in China.
Global stock markets rallied last week in anticipation of an eventual peace deal on Ukraine. But on Monday, Ukraine defied a Russian ultimatum that its forces lay down arms in Mariupol, while the European Union considered a possible energy embargo against Russia.
The pan-European STOXX 600 index rose 0.04% and MSCI's gauge of stocks across the globe shed 0.24%.