Weight loss drugs transforming healthcare, may help with addiction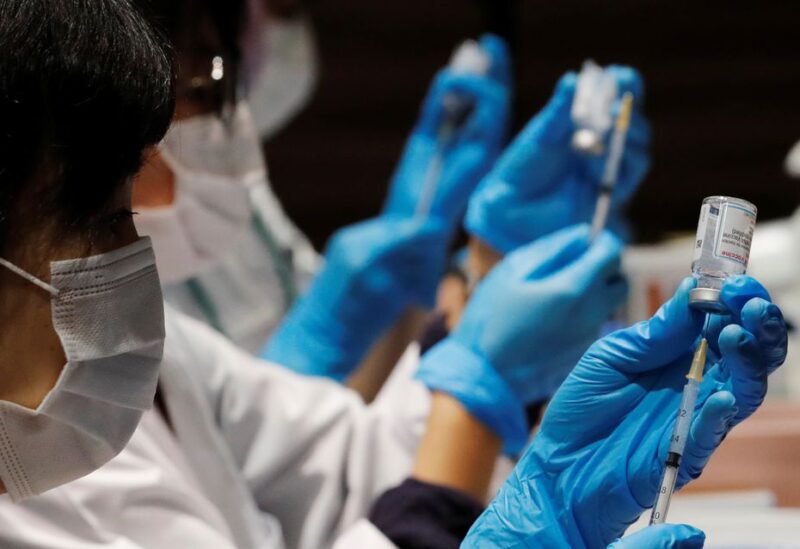 According to speakers at this week's Reuters Events Total Health conference in Chicago, a new class of weight loss medications is revolutionizing the American healthcare system in ways that may spread to other difficult-to-treat conditions like substance abuse.
Eli Lilly (LLY.N), the second obesity medication in the GLP-1 class, may start selling its medication tirzepatide for weight loss, according to a U.S. Food and Drug Administration announcement on Wednesday. Zepbound is already available for purchase as a type 2 diabetic medication under the brand name Mounjaro.
Novo Nordisk's (NOVOb.CO) Wegovy, or semaglutide, was approved for obesity in 2021 and is sold as Ozempic for diabetes.
Drugs in the class, which are also under development at a number of other pharmaceutical companies, are designed to mimic action of the GLP-1 hormone to regulate blood sugar, slow digestion and suppress appetite.
Studies of Novo's Wegovy showed that it led to 15% weight loss over 68 weeks, while Lilly's drug, which also targets a second hormone called GIP, demonstrated weight loss of more than 22% over 72 weeks.