World Bank grants $30m in support to Palestine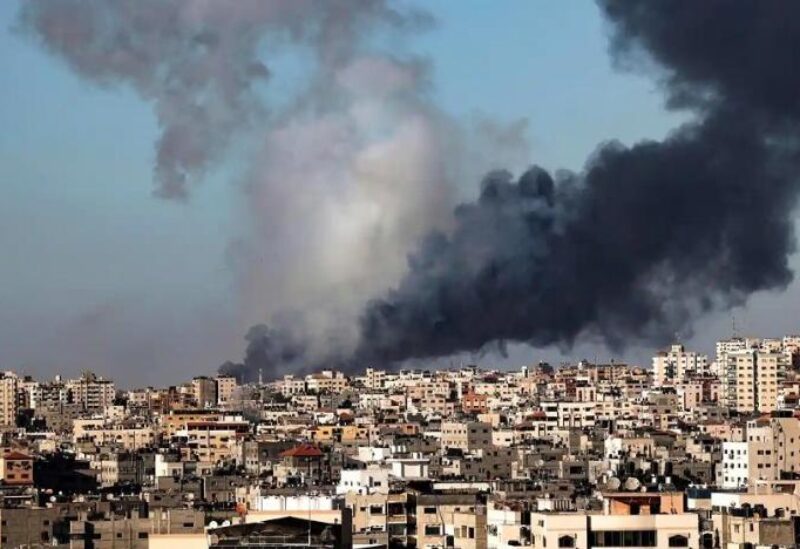 The World Bank granted a $30 million development policy to Palestine to boost the execution of digital initiatives to bolster its economy, and help it recover from the pandemic-induced slow down and to improve governance.
The fund granted will ease fiscal stress caused by the Covid-19 pandemic and the Israeli bombardment of Gaza.
Poverty among Palestinians living in the densely populated Gaza Strip is expected to undergo a "dramatic increase", the Washington-based multilateral lender said on Saturday.
Every second Palestinian in Gaza is currently living below the poverty line, according to World Bank estimates.
"With the continuation of the Covid-19 crisis and the impact of the 2021 Gaza conflict, the poverty rate is expected to have further increased," the World Bank said.
The announcement comes after the UN launched a snap appeal of $95 million to help Palestinians rebuild their lives after an 11-day conflict with Israel. While the reconstruction costs are expected to run into billions of dollars, the UN's appeal aims to meet the short-term needs of Palestinians.
The grant will also be directed towards the reconstruction and recovery efforts in Gaza, where healthcare infrastructure, including the strip's only Covid-19 testing centre, was destroyed by Israeli air strikes.