World Bank says pausing Tunisia work amid racially motivated violence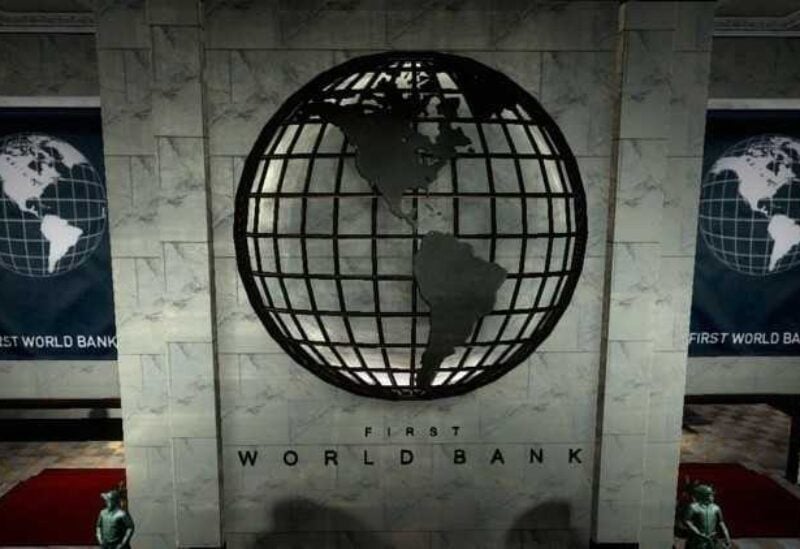 The World Bank has suspended its partnership with Tunisia as a result of remarks made by the country's president regarding immigrants from sub-Saharan Africa that led to racial harassment and violence, according to a message to staff obtained by Reuters.
Malpass stated in the message, which was delivered late on Sunday, that the bank was stopping the Country Partnership Framework with Tunisia and had postponed a board meeting on March 21 to discuss a new strategic engagement with the nation until further notice.
He said the World Bank viewed steps announced by the Tunisian government to protect and support migrants and refugees as a positive step, and would be monitoring their impact.