World hoped to crucify top oil supplier, Saudi says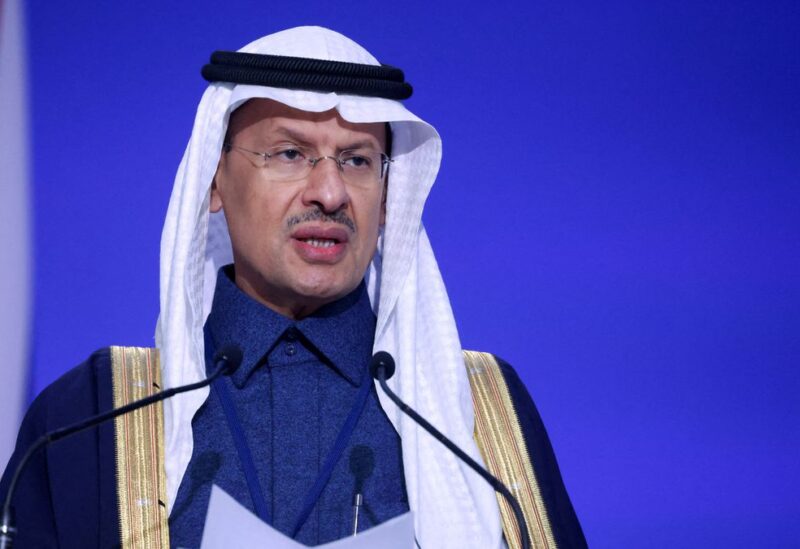 On the sidelines of the COP27 session in Egypt, Saudi Arabia's energy minister said the kingdom would be keenly watching other nations' renewable pledges, adding that the world was aiming to crucify Saudi Arabia as a major oil supplier.
Prince Abdulaziz bin Salman stated, laying out what he claimed were Saudi Arabia's initiatives to develop cleaner energy and lower its carbon footprint: "The world is trying to punish us."
Instead, he said, Saudi Arabia would be holding the rest of the world to account.
"We want people to match us, and we want to make sure people put their money where their mouths are," he said.
Among Saudi Arabia's contributions, he said Saudi Arabian state oil producer Aramco (2222.SE) had the lowest methane emissions by any measure.
Methane emissions, although less enduring than carbon dioxide, are extremely potent, and the amount produced by the oil and gas industry was a focus of discussion at the COP27 talks on Friday.
The minister also said the kingdom was on track to reach net zero emission by 2060 and may bring the target forward, depending on technology.
"We believe that date hopefully can be brought earlier but I just want to make sure that when we commit we deliver but our hope is to deliver ahead of time," he said.