Yen's real effective exchange rate falls to 53-year low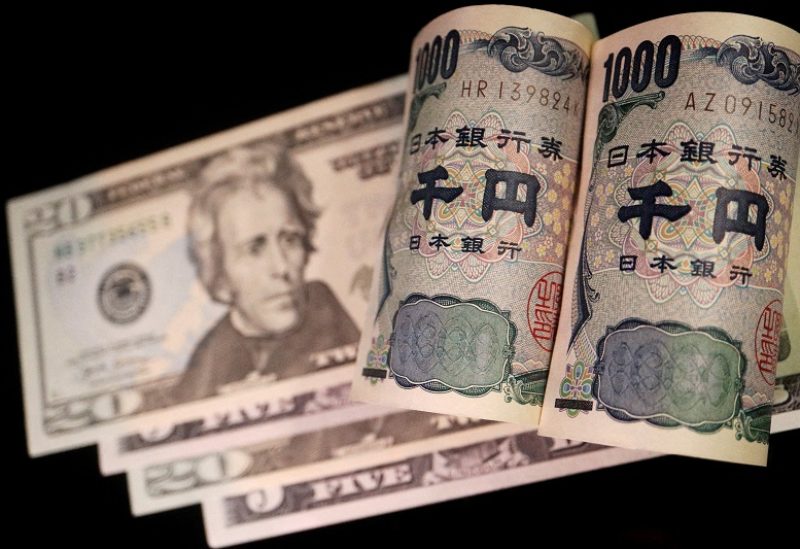 A media report on Thursday indicated that the yen's value relative to other currencies has fallen to its lowest point in 53 years, resulting in an increase in Japan's import costs.
The real effective exchange rate was at 74.31 in July, according to the Bank of Japan's latest data, Nikkei Asia said.
The yen has been weakening since the beginning of this year due to a widening policy gap between the Bank of Japan (BoJ) and the other major central banks.
The BOJ, set to announce its interest rate decision on Friday, is expected to leave benchmark rates steady.
The short-term interest rate stands at -0.1% and 10-year bond yields at around 0%
The dollar/yen parity rate fell to an over-nine-month low of 147 on Tuesday.
The yen's buying power has plunged 60% since the real effective exchange rate peaked in 1995 as Japan failed to escape from stagnant prices or outright deflation.