Zimbabwe suspends bank lending in bid to arrest currency decline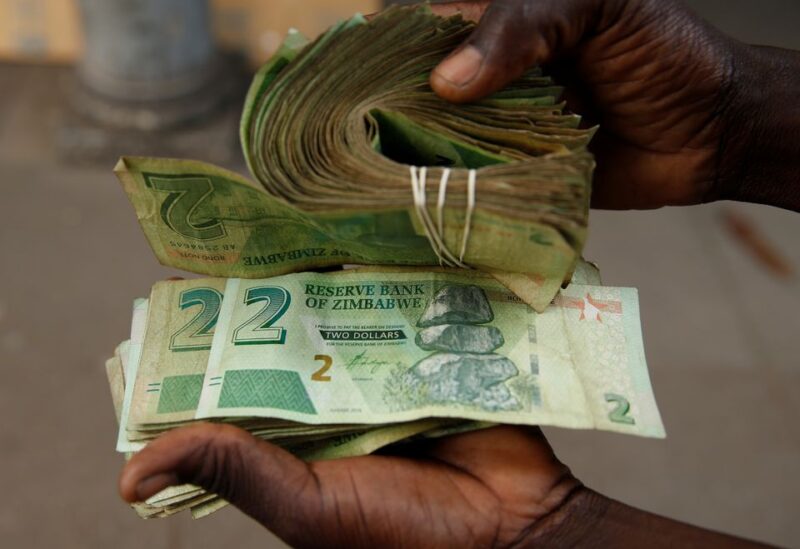 Zimbabwe's government ordered banks to suspend lending with immediate effect on Saturday, saying the decision was intended to halt speculation against the Zimbabwean currency and was part of a slew of steps to halt its fast depreciation on the black market.
The country in southern Africa restored a native currency in 2019 after abandoning it in 2009 due to hyperinflation.
However, the Zimbabwean dollar, which is officially listed at 165.94 per US dollar, has continued to fall on the black market, where it is currently trading between 330 and 400 per US dollar.
From around 200 Zimbabwe dollars at the start of the year, the black market exchange rate has risen.