After Successful Test on Falcon 9, the NASA SpaceX 23rd Cargo Resupply Mission is Ready for Launch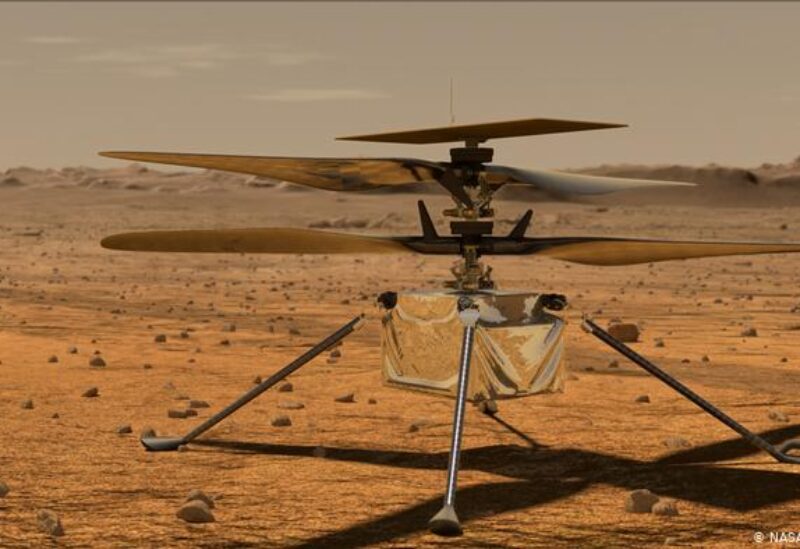 According to NASA, the spacecraft will also deliver materials such as concrete, fiberglass composites, and substances that can offer protection against radiation. This will help the astronomers to investigate how they respond to the harsh environment of space.
Elon Musk-owned SpaceX has announced that it has successfully completed the Static Test Fire of Falcon 9 that will ferry its next cargo shipment to the International Space Station in the small hours of Saturday morning.
Falcon 9 will be carrying the company's Dragon spacecraft and is scheduled for lift-off at 3.37 am EDT (0737 GMT) from Launch Complex 39A at NASA's Kennedy Space Center on Merritt Island in Florida. This will be SpaceX's second resupply mission this year.
​Earlier this month, NASA announced that the spacecraft will deliver a variety of investigations for the US-Space agency which will also include a study on preventing and treating bone density loss.
This examination will test diagnostic devices that could detect and mitigate vision disorders, and a new robotic arm for the demonstration that could reveal potential uses on Earth, including in disaster relief. SpaceX has made history in the world of privately owned space travel with its Dragon and Crew Dragon capsules.