#AlexaDown: Thousands of users report outage of Amazon's virtual assistant technology Alexa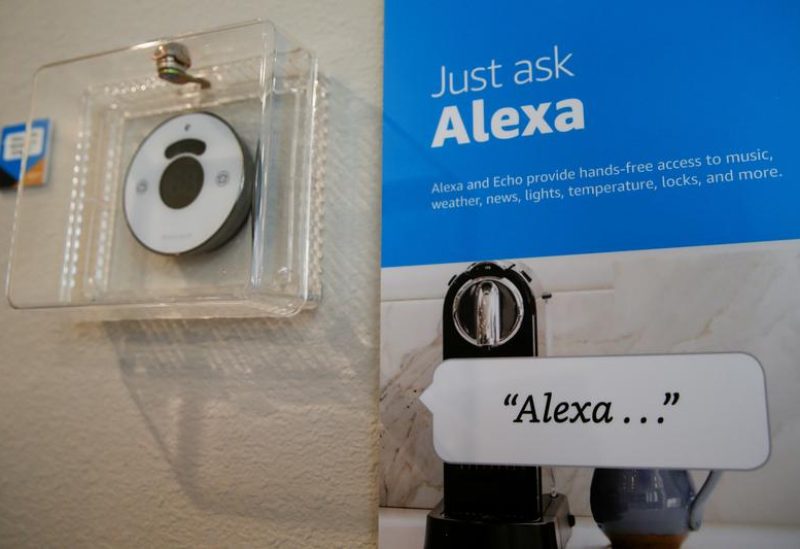 As per outage-tracking website Downdetector.com, Amazon.com's voice assistant Alexa was down for thousands of users in the United States.
User comments on the outage tracking website claim that the outage is global. However, Amazon is yet to issue a statement on the outage or its scale.
Reuters reports that more than 9,000 users have flagged issues with Alexa, and some have also reported trouble accessing Amazon's mobile application.
Alexa users have flooded Twitter with posts about the intelligent personal assistant's outage, with many using the hashtag #AlexaDown.