Barbie overtakes Super Mario Bros to be 2023's biggest box office hit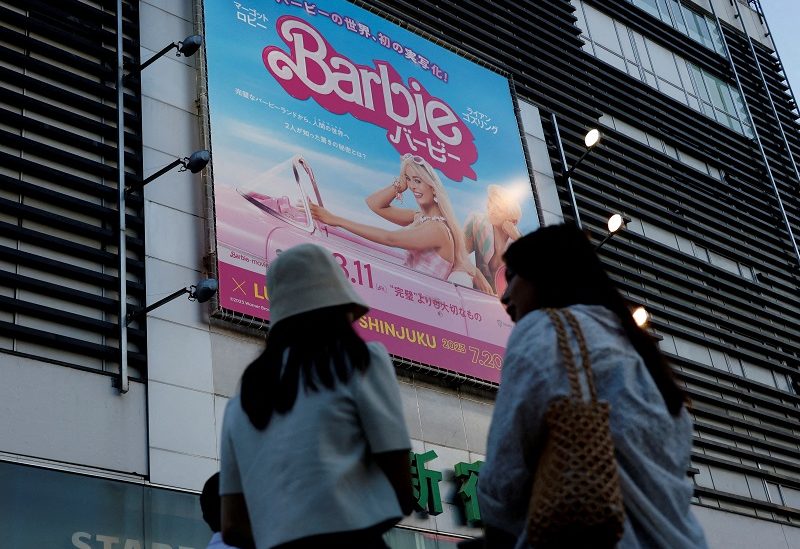 Barbie has now become the year's largest movie office smash, surpassing the revenues of the Super Mario Bros. Movie.
The Barbie film, in which Margot Robbie's eponymous doll leaves her pink dream castle for the real world, has already grossed $1.38 billion (£1.1 billion) worldwide.
This has pushed it over the $1.36 billion earned by the Super Mario Bros. Movie.
Barbie has also contributed to the US summer box office exceeding $4 billion (£3.2 billion) for the first time since the epidemic.
Analysts did not anticipate theaters to achieve that mark, but the popularity of Barbenheimer – Barbie and Christopher Nolan's Oppenheimer, both of which were released on the same day in July – drove takings above last year's total of $3.4 billion (£2.7 billion).