Beirut Marathon, IDRAAC organize running race marking Mental Health Day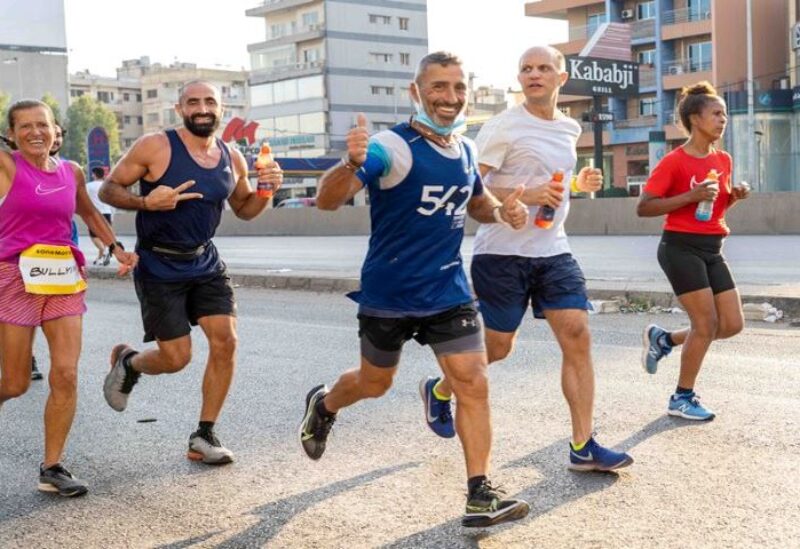 Beirut Marathon and IDRAAC associations organized a 30-kilometer running race on the occasion of World Mental Health Day, in which more than 300 male and female runners participated in a training program approved by the Beirut Marathon to prepare runners to run the marathon distance.
The gathering point for this race was in front of the St. George Yacht Club in Beirut.
President of Beirut Marathon Association, May Khalil, and President of IDRAAC Association, Dr. George Karam, attended the event and delivered speeches marking the occasion.
On the other hand, the Beirut Marathon Association, is set to announce in a press conference to be held at 6:00 p.m. next Monday — in Beirut Digital District, Bechara El Khoury — the Beirut International Marathon, which will be organized by the association on Sunday, November 14, at Beirut Waterfront District.