California woman finds cold war-era bomb shelter below her house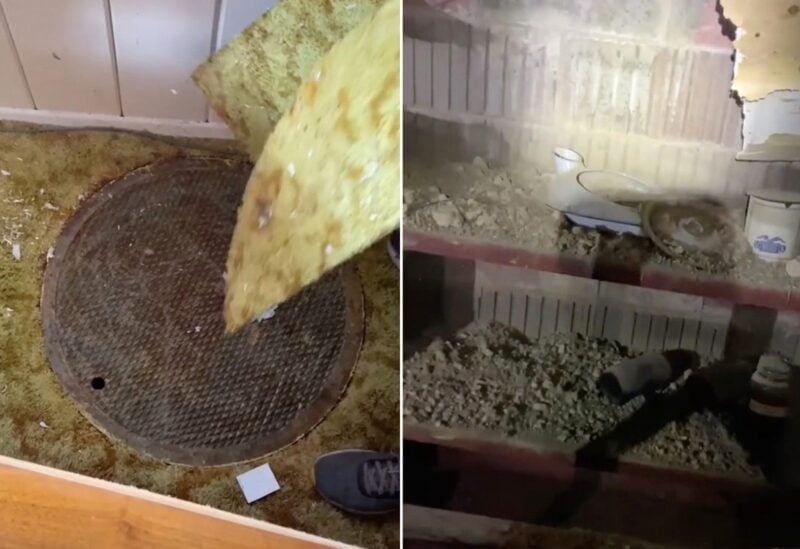 The underground bunker reportedly has a couple of bunk beds, a urinal, and a dry storage room.
California resident Jennifer Little made a surprising discovery right underneath her own house after she found a manhole in the floor while moving furniture.
As her husband descended down the hole, he found a small underground bunker featuring two bunk beds and a urinal, according to the Sun.
The bunker, Little surmised, was likely designed as a bomb shelter. It's also equipped with a dry storage room.
​"I'm not sure why they built it this way, you'd have to leave the shelter to go into the dry storage room," Little remarked in one of the TikTok videos she recorded while detailing the discovery.
The house was apparently constructed back in 1951 and, as she noted, for a residence to have a bomb shelter was "pretty normal for back then."
"People were so afraid of a nuclear bomb happening on the California coast, especially central California because it's so exposed," she said.