Dustin Poirier Beats Conor McGregor at UFC 264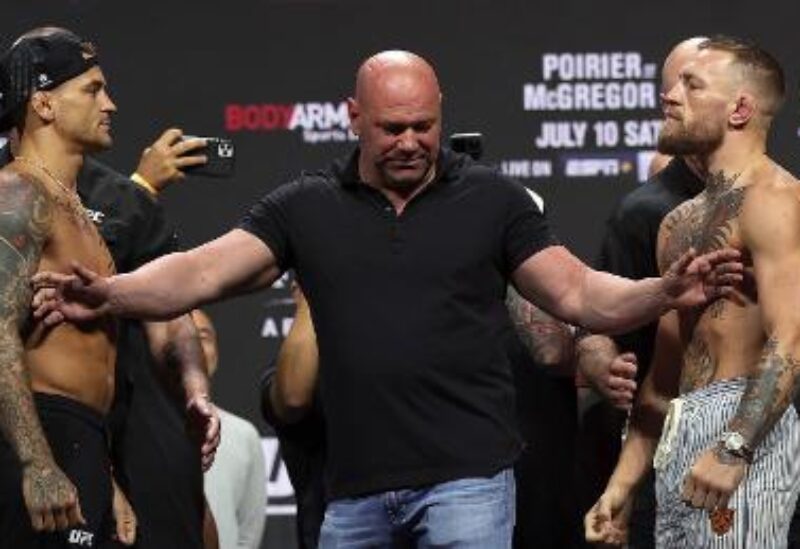 American Dustin Poirier defeated Irishman Conor McGregor at the Ultimate Fighting Championship (UFC) 264 in Las Vegas.
At the end of the first round, McGregor stumbled and broke his leg. The Irishman could not continue the fight, and the victory was awarded to Poirier. Poirier became the mandatory contender for the lightweight title, which is currently held by Brazilian Charles Oliveira.
This is the third fight between the rivals. They first met in 2014, when McGregor won by TKO in the first round. In the second fight, held in January 2021, Poirier took revenge by winning by TKO in the second round.
McGregor is 32 years old and has 22 wins and six defeats in MMA. He won his first UFC title in 2015, later becoming the first ever fighter in the organization to hold two titles in different weight classes (featherweight and lightweight) at the same time.
Poirier is 32 years old and has 28 victories and six defeats.