James Bond star Frank McRae dies aged 80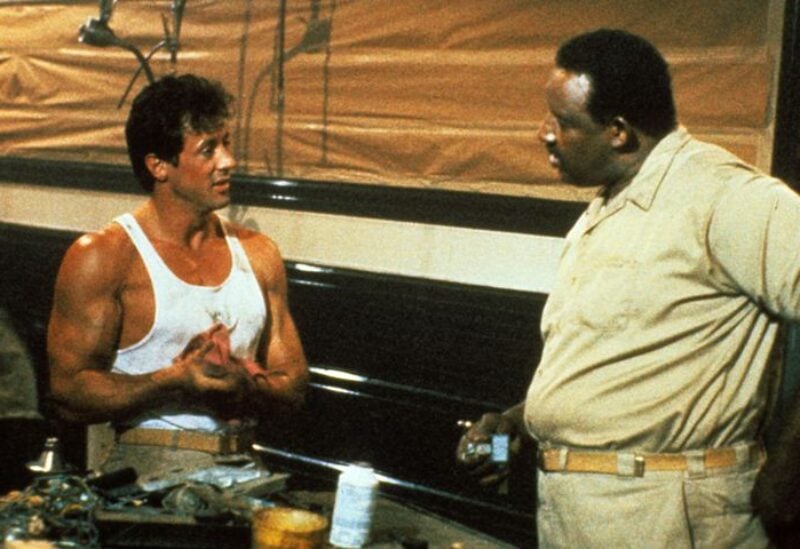 James Bond star Frank McRae passed away from a heart attack on April 29, his daughter-in-law confirmed to Variety.
The TV and film star was best known for his role as the famous spy's friend Sharkey in 1989's Licence to Kill and previously played defensive tackle for the Chicago Bears and the Los Angeles Rams in the 60s, the Mail reported on Thursday.
James Bond's official Twitter account paid tribute on Thursday, and wrote: "We are sorry to hear that Frank McRae, who played Sharkey in Licence To Kill, has passed away. Our thoughts are with his family and friends."
Fans of the actor offered their condolences on social media platforms, writing: "R.I.P the irreplaceable Frank McRae – 1944 – 2021. Such a wonderful actor who elevated every scene & movie he appeared in."
Frank is survived by his son Marcellus and his grandchildren Camden, Jensen and Holden.