Jewels of France's Queen Marie-Antoinette head to auction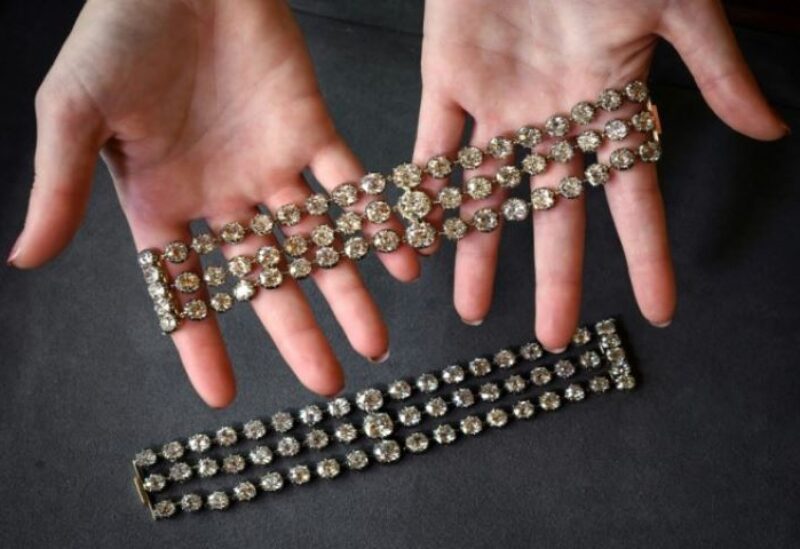 A set of 112 diamonds, originally belonging to Queen Marie-Antoinette of France (1755-1793), will go under the hammer on November 9. Presented in their current form, the 112 diamonds are set as a historic pair of bracelets, estimated to sell for between as massive $2,000,000-4,000,000 or Rs 14.7-29.4 crores.
They will be auctioned under the live Magnificent Jewels Auction in Geneva by the auction house Christie's.
In 1776, Marie Antoinette had been Queen of France for two years and was already recognised as the queen of elegance and style. According to the auction house, the same year she bought these two diamond bracelets for 250,000 livres, a huge sum at the time.
According to Count Mercy-Argenteau, Austria's Ambassador to France, they were paid partly in gemstones from the Queen's collection and partly with funds the Queen received from King Louis XVI, says Christie's.