Russian Women's Fencing Team Wins Olympic Gold at Tokyo Games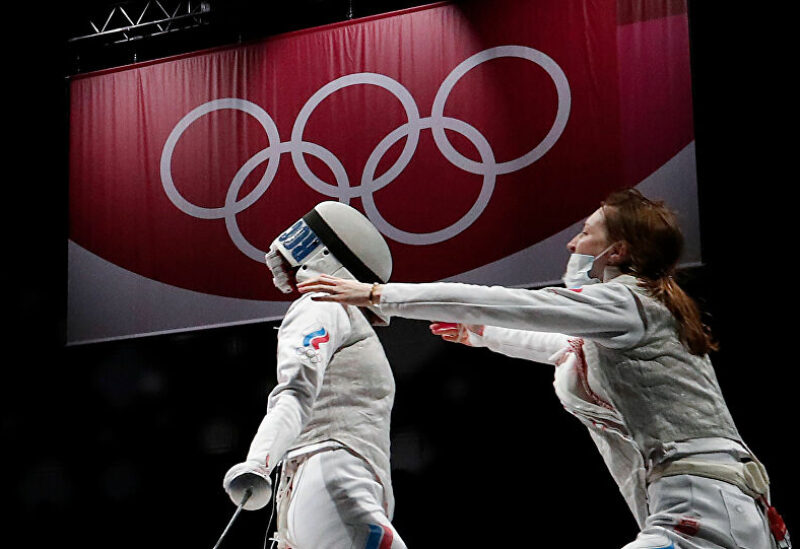 The Russian women's fencing team won the Olympic foil tournament at Tokyo Games on Thursday.
In the final, the Russian team won 45-34 against France. Bronze medals went to Italy which defeated the United States 45-23 in the match for third place.
For Russia, it was a rough path to victory, since team member Marta Martyanova injured her ankle during the final stage, but the fencer managed to remain in the contest and contributed 14 points.