Saudi Arabia's Ithra hosts poetry events to revive Arabic content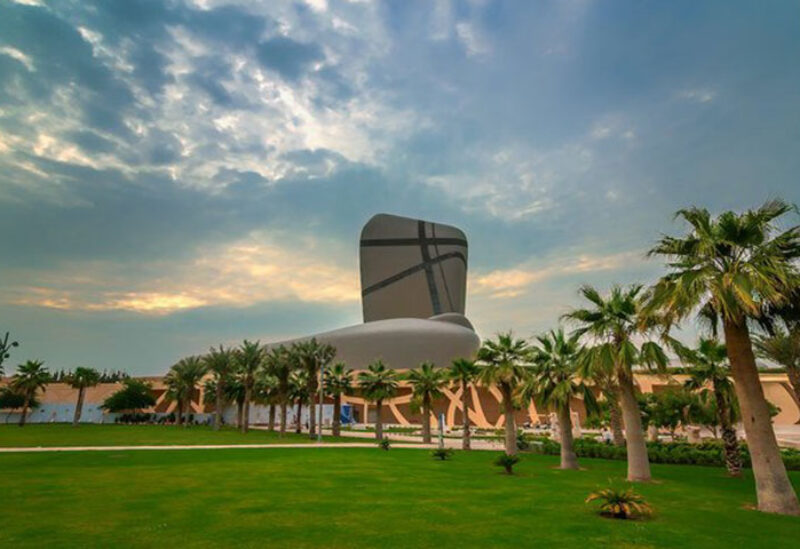 The King Abdul Aziz Center for World Culture (Ithra) is hosting a series of diverse events through the "Ithra for Arabic Poetry" program, which will continue until March 21, 2022.
The program aims to celebrate and support Arabic content, including contemporary poetry. The center hopes to revive the oral tradition of poetry nights, introduce the origins of Arabic poetry to children and strengthen the link between poetry and other art forms, such as theater and music. The program seeks to achieve a paradigm shift in cultural thinking, keeping pace with sustainable, creative developments based on human values.