'TikTok told me I have cancer': Users help creator discover he has thyroid cancer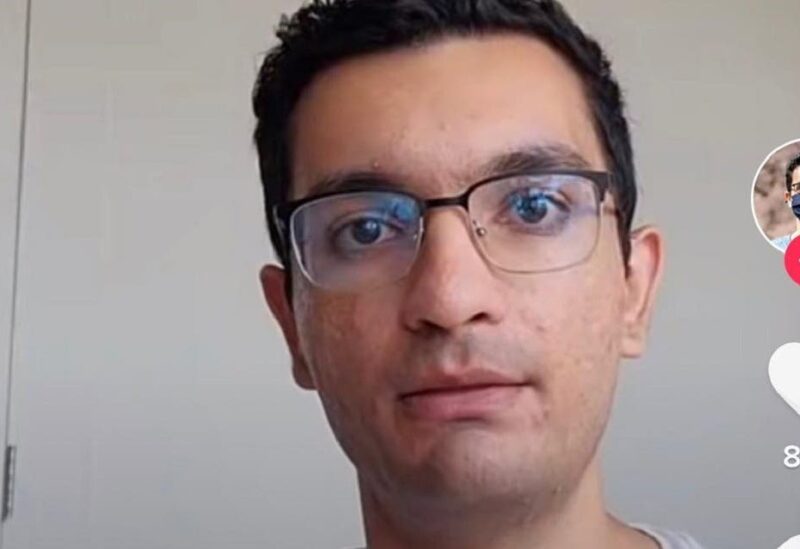 A TikTok user said some of his followers helped him discover he has cancer, according to a video he recently published.
"TikTok told me I might have cancer and it seems they were right," the man with username Seattle Tech Bro announced in a video.
The creator regularly posts informative content relating to technology, finance, and career progression when users noticed a lump in his neck that had them concerned.
One user had commented a video of his saying: "Your thyroid looks a bit swollen. You might want to get that checked out."
Another user named Ramya Prasad had sent a direct message to the creator saying, "Enjoying your videos. Sorry if this is overstepping. Your thyroid looks a bit swollen, please get it checked. Usually it's just an enlarged thyroid but sometimes it's thyroid cancer."
According to the US Centers for Disease Control (CDC), thyroid cancer symptoms include:
• A lump or swelling on the side of the neck is the most common symptom.
• Having trouble breathing.
• Having trouble swallowing.
• Having a hoarse voice.