Twitter in Stitches After Schumer Appears to Taunt Larry Kudlow With 'Plant-Based Beer' Joke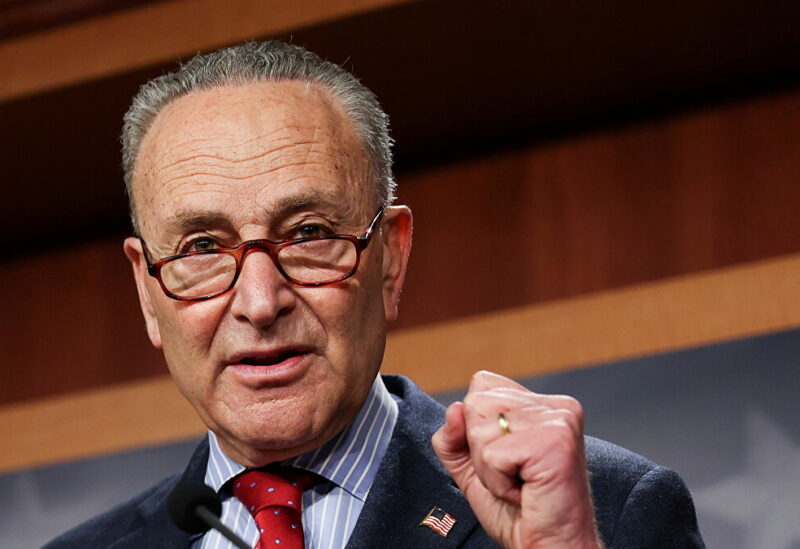 The Senate majority leader's latest post about the Oscars ceremony raised some eyebrows, but other Twitter users could see through the layers of sarcasm… and make fun of those who didn't.
Chuck Schumer has stirred the attention of Twitter users after he posted a photo of himself watching the Oscars ceremony with a bottle of what he described in the caption as "plant-based beer", for which he thanked none other than President Joe Biden himself.
​Some users were apparently taken aback by this pleonasm, pointing out that any beer is made of plant-based components.
Others, however, saw a broader context of this tweet and surmised that the politician must have been poking fun at Trump's former adviser Larry Kudlow, who recently claimed that Biden's climate plan would affect America's meat consumption and force the nation to make do with – you guessed it – plant-based beer.
​Others did not care about the inter-party squabbles, but were rather perplexed by Schumer's unusual sitting posture too close to the TV set.