Court of Cassation meeting: No decision on lawsuits filed against the state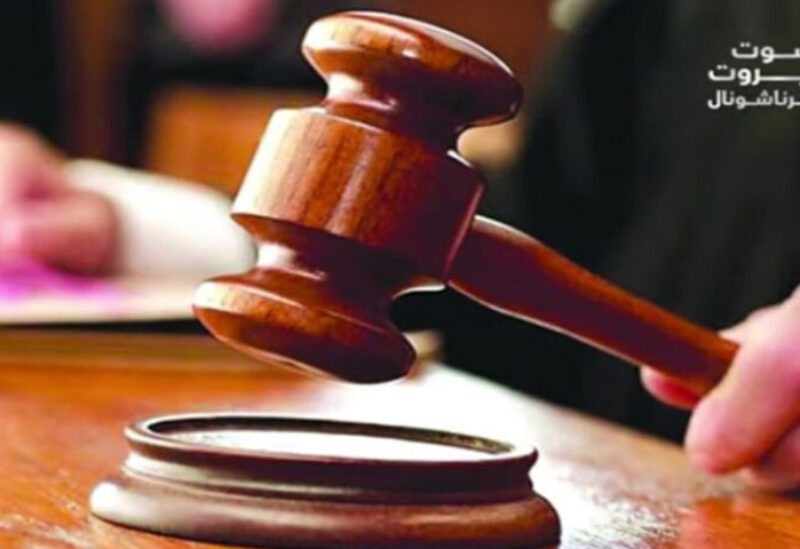 The General Authority of the Court of Cassation, headed by the President of the Supreme Judicial Council, Judge Suhail Abboud, did not take any decision in the lawsuits filed by former Prime Minister Hassan Diab and MP Nohad Machnouk, to sue the Lebanese state for the "grave mistakes" resulting from the actions of the judicial investigator in the case of the Beirut port explosion, Judge Tariq Bitar.
The court has also not yet taken a decision on the lawsuit of determining the competent judicial authority to consider the response of Bitar submitted by MPs Ghazi Zeaiter and Ali Hassan Khalil. The General Authority did not announced a date for another meeting yet.