He was kidnapped in front of his house in Kamid Al-lawz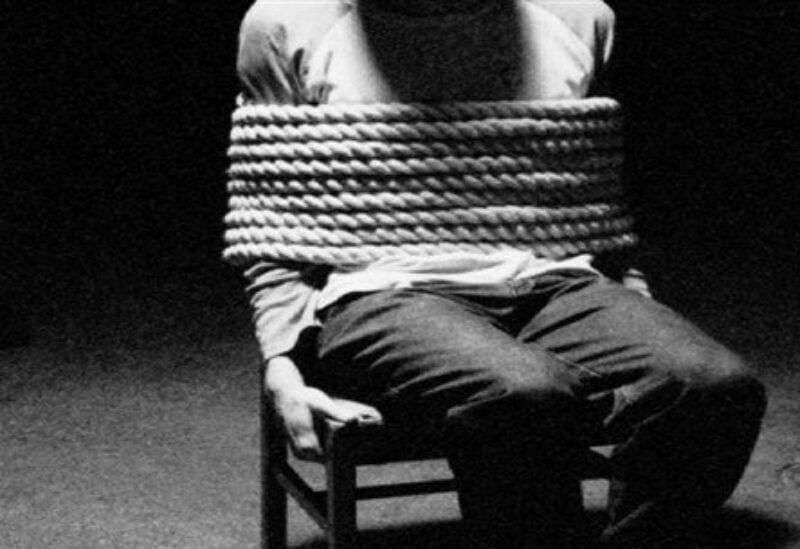 Unidentified persons riding a black BMW 4WD vehicle kidnapped the expatriate citizen Abdullah Saeed Nasser Al-Din from in front of his house in Kamid Al-Lawz at 8:30 pm yesterday and left to an unknown destination.
Nasser al-Din returned recently from Colombia, and the kidnapping reasons are expected to be financial extortion and obtaining a ransom, as usual.
The security services are working to intensify investigations in search of his fate and to determine the kidnapped party, especially since the kidnapped family has not yet received any call from the kidnapper.