Hassan says ministry will accelerate process of inoculating students studying abroad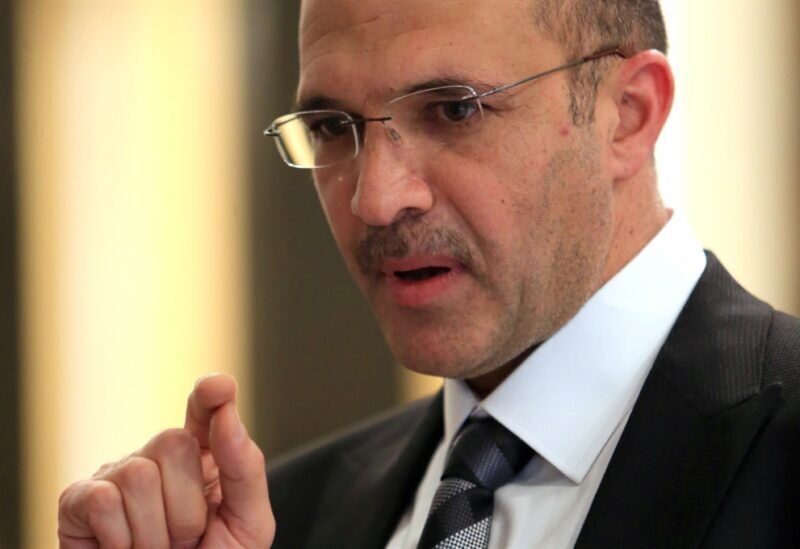 Caretaker Minister of Public Health Hamad Hassan discussed with the Member of the Parliament Ihab Hamadeh along with a delegation from the Association of Parents of Lebanese Students Abroad, the appropriate mechanism that will be adopted to vaccinate students arriving in Lebanon this summer.
Students will stay for a period of two months, and will leave the country to enroll in their universities next September.
Hassan said that they agreed on coordinating directly with the Ministry of Public Health to prepare the lists that shall be updated on weekly basis, to ensure that students will receive the vaccine on time. An official document proving that the students are studying abroad should be provided to the Ministry.
Hassan stressed that "taking care of students and preserving their health is crucial," adding that the ministry will speed up the vaccination process for the students studying abroad.
He confirmed that "the QR code approved by the ministry is internationally recognized and allows them to enter any country they want."