Lebanese Army thwarts attempt to smuggle fuel, food and tobacco into Syria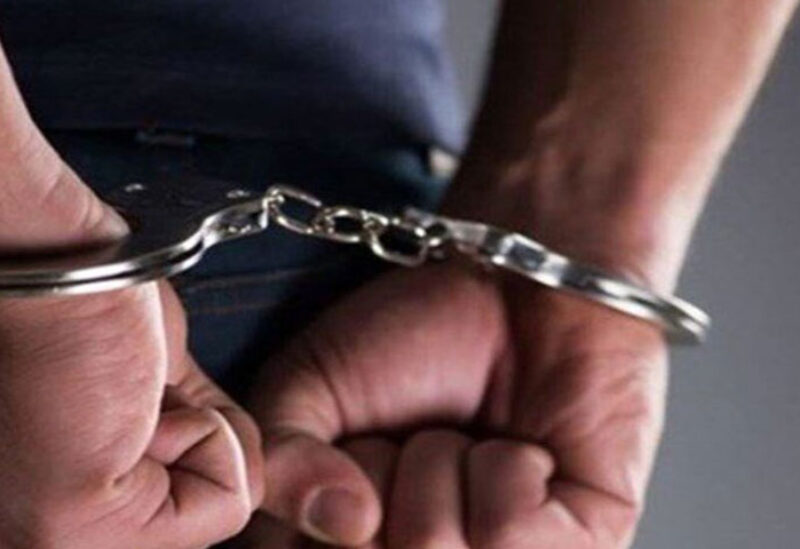 The Lebanese Army Command – Orientation Directorate issued a communiqué on Monday, in which it indicated that the army units in Bekaa and North arrested 10 Lebanese and 3 people of the Syrian nationality between June 11 and June 13.
The army units thwarted an attempt to smuggle 40,000 liters of diesel and 3,000 liters of gasoline to Syrian territories, as well as a noticeable quantity of flour, cigarettes and tobacco while transporting them in 3 cars and 5 vans.
"The seizures along with the detainees were handed over to the concerned authorities, as investigations were initiated into the incident," the communiqué added.