Order of Pharmacists declares state of emergency!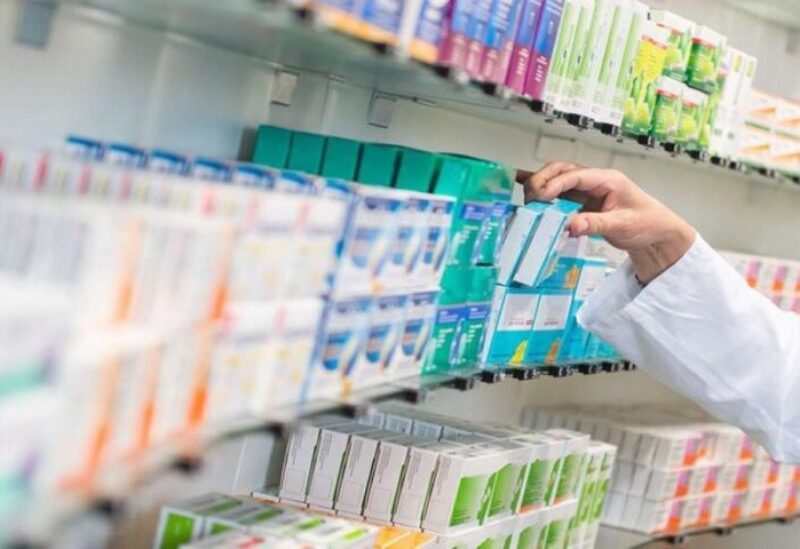 The Head of the Order of Pharmacists Joe Salloum called for declaring a state of medicine emergency and holding a donors' conference to get out of the dark drug tunnel.
In a radio interview, Salloum stressed that the medicine sector needs rapid decisions, and cannot be postponed or politicized, pointing out that the drug shortage crisis today is caused by the lack of funds and the failure to open the necessary credits to importers of chronic medicine, which is still partially subsidized.
Salloum pointed out that the Order is striving to find effective solutions to secure medicine in pharmacies and maintain its quality by inspecting various pharmacies and dispensaries. He stressed full compliance with the official pricing of the Ministry of Public Health and the absence of any unregistered medicine inside pharmacies.
Regarding the possibility of the local industry filling the shortage of imported medicine, Salloum explained that the funds allocated to support raw materials for the pharmaceutical industry are meager, speaking about the need for approximately $8 million per month to support raw materials to cover more than 75% of the pharmaceutical market need, while the funds allocated for this matter are not more than $4 million.
Salloum said that the Order's main goal today is to secure external grants for medicine, provided that it goes directly to the citizen again. He called for approving the medicine card and setting a unified pharmaceutical policy based on supporting the local industry, maintaining scientific offices and the quality of medicine, and providing the financial ability of the Lebanese citizen to buy medicine in light of the high prices.