Statement by UN Special Coordinator in Lebanon regarding Southern events.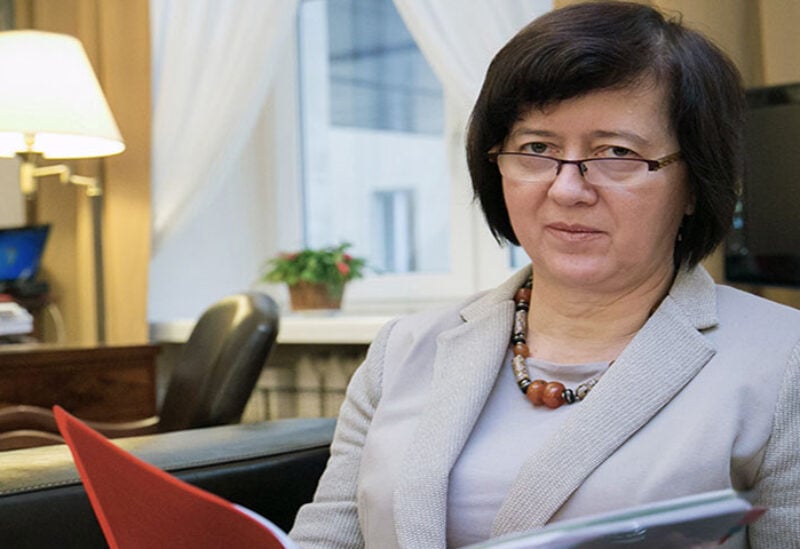 UN Special Coordinator to Lebanon, Joanna Wronecka follows with great concern the exchange of fire that took place between Lebanon and Israel in the past few days.
In the exercise of her good offices, The Special Coordinator, and through her good offices, revitalized her political contacts and communicated with all parties concerned. And she said in an issued statement:  "Any error in estimation could lead to serious consequences, that is why utmost restraint is required to avoid further escalation."
The Special Coordinator called on all parties to refrain from violence, restore calm, fully abide by resolution 1701, and maintain security and stability.