100 people will get the vaccine on the first day of the vaccination campaign's launching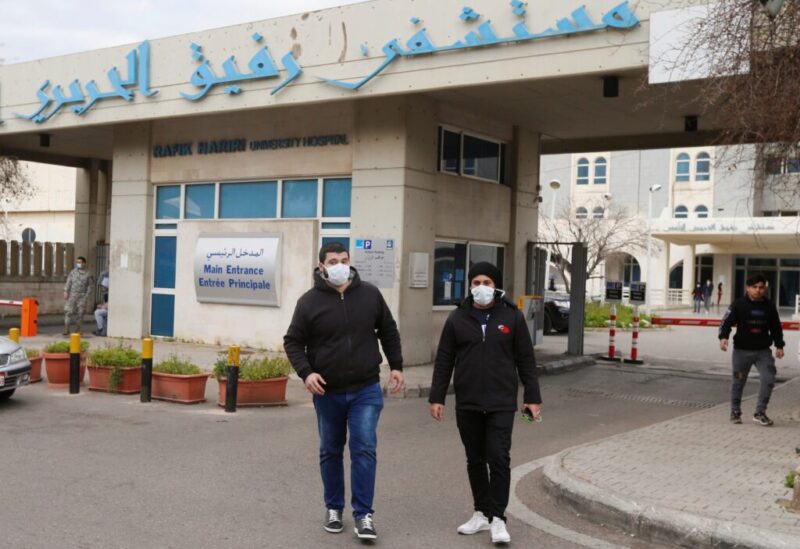 The Administration of Rafic Hariri Hospital confirmed that 100 people will be receiving their vaccine today in the hospital. This number will increase through the upcoming days, after guaranteeing the effectiveness of the registration system. The vaccination campaign was launched in Lebanon today, on Sunday, after a long wait.
On this effect, Lebanon's caretaker Minister of Health, Hamad Hasan, affirmed that the vaccination campaign is the cornerstone of our achievements, explaining that he will not get the vaccine at the present time because "I was recently infected with the COVID-19, and I am currently not among the threatened people".