Ibrahim, Hochstein meet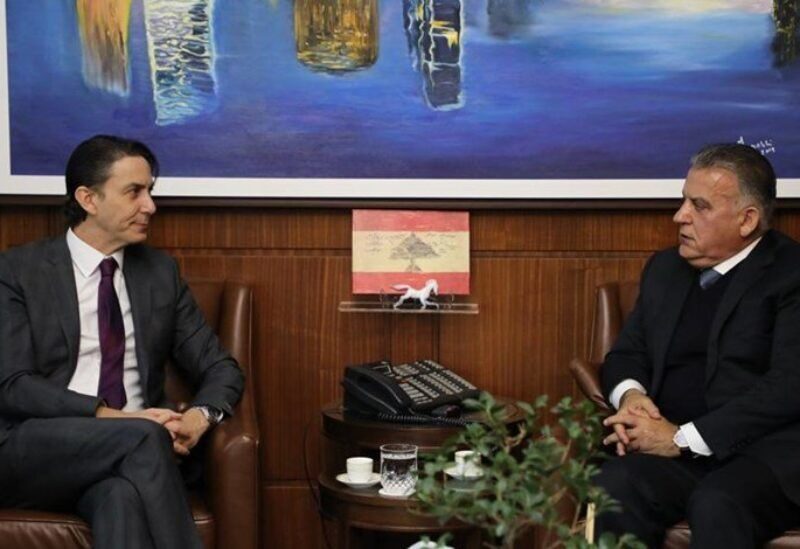 Director General of General Security, Major General Abbas Ibrahim, received in his office this morning a US delegation headed by the Senior Advisor for Global Energy Security, Amos Hochstein, in the presence of US Ambassador to Lebanon Dorothy Shea, with discussions reportedly focusing on the developments in the maritime border demarcation file.
The US embassy had earlier announced a fruitful meeting between Hochstein and Army Commander Joseph Aoun.
She said on her Twitter account: "Where there is a will. An agreement on the maritime borders can create a much-needed opportunity to achieve prosperity for Lebanon's future."
She added: "A fruitful meeting today between the US envoy for Energy Affairs, Amos Hochstein, and Army Commander Joseph Aoun."
Hochstein is visiting political and security officials on a two-day visit.