16,251 vaccinated so far during the "Pfizer Marathon"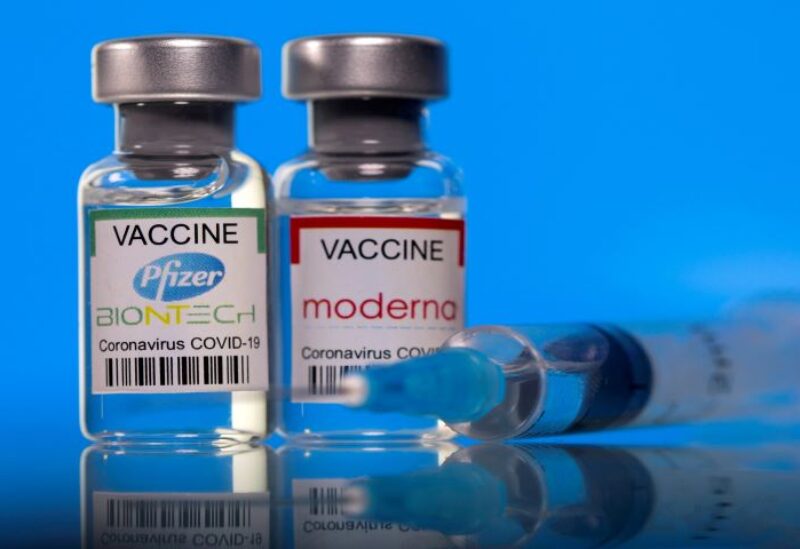 The Ministry of Health announced that 16,251 people have received the vaccine so far, during the "Pfizer Marathon" organized by the Ministry today.
In this context, the Pfizer Marathon at Nabih Berri Governmental Hospital in Nabatiyeh witnessed a huge turnout from different age groups, particularly the youth group, and it was remarkable that the organization was handled by members of the Islamic Mission Scouts Association and the social movement in Nabatiyeh.
The Director-General of the hospital, Dr. Hassan Wazni, said during a tour of the vaccination department, that "the heavy turnout witnessed by the marathon indicates a necessary need for prevention and protection, after the number of infections reached its peak and the care rooms became full," stressing "the importance of the vaccine to reach community immunity." .