Lebanon says it regains UN voting rights after paying dues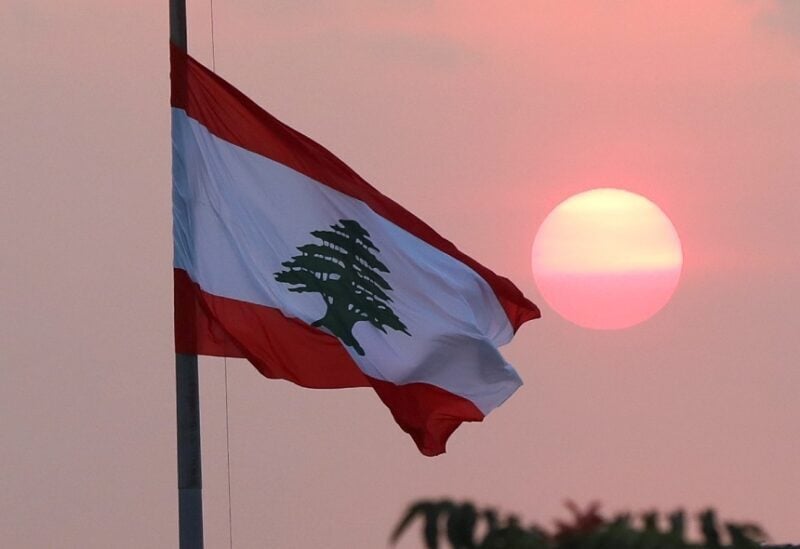 Lebanon has regained UN voting rights after paying dues for 2022 and 2023, the foreign ministry said on Tuesday, after the country, which is in deep financial crisis, lost its rights at the world body for the second time in three years.
UN Secretary-General Antonio Guterres, in a Jan. 17 letter, listed Lebanon along with Dominica, Equatorial Guinea, Gabon, South Sudan and Venezuela as countries that had lost their UN General Assembly vote. Guterres said Lebanon needed to pay a minimum of some $1.8 million to regain its vote, The Associated Press said.
A foreign ministry statement did not say how much Lebanon had paid. "Lebanon has returned to play its natural role … in the work and discussions of the United Nations and its specialized committees", it said.
Lebanon has been in deep crisis since 2019 when its financial system collapsed as a result of decades of profligate spending, mismanagement and corruption by ruling elites.
The state, which defaulted on its foreign currency debt in 2020, has been largely paralyzed since, with spending slashed across the board.