28,275 kg of Ammonium Nitrate seized at gas station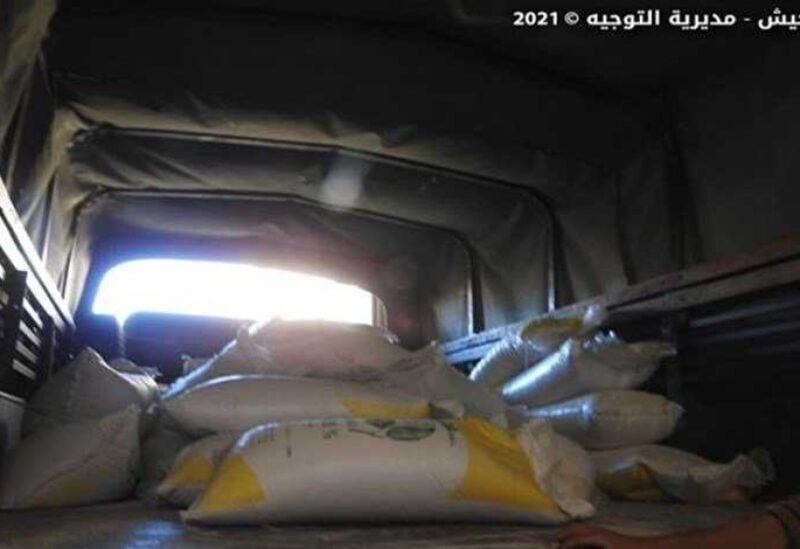 Following information about the presence of Ammonium Nitrate in the town of Arsal, an army force and an Intelligence Directorate patrol, raided a gas station yesterday, in the aforementioned town, and seized 28,275 kilograms of Ammonium Nitrate, written on its bags that it contains 26 percent of Nitrogen.
The Directorate revealed in a statement, that the patrol had arrested the citizen (H.A.), the Syrians (KH.M), (A.A.) and (K.GH.), the detainees are under investigation, while a sample of Nitrates was sent to verify the percentage of Nitrogen.