6 victims were killed or injured in a horrific collision on the Zahle highway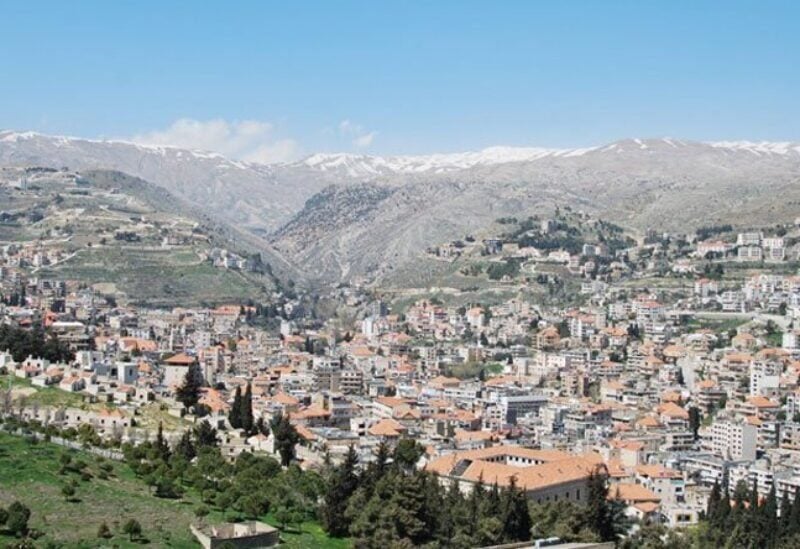 This afternoon, a terrible collision occurred between two vehicles, on the main road of Zahle, Mahalla Al-Fidah, which led to the death of two people.
In this context, YASA reported on its Twitter account, that the accident resulted in 6 casualties, including one dead and one wounded.
YASA indicated that the photos of the accident are catastrophic, and the photos of the victims will not be published, asking citizens not to publish photos and videos of the victims on social media.