60 Lebanese evacuated from Sudan, PM Mikati says convoy left Khartoum safely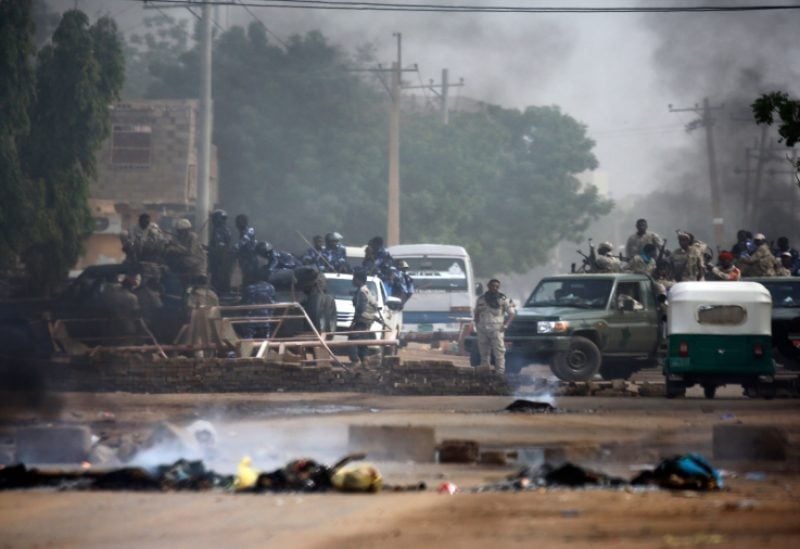 Caretaker Prime Minister Najib Mikati discussed the evacuation process of the Lebanese in Sudan with the Minister of Foreign Affairs and Expatriates, Abdallah Bou Habib, and informed him that the convoy of Lebanese evacuated left safely the capital, Khartoum.
In this backdrop, the Lebanese embassy in Sudan planned a convoy to transport roughly sixty Lebanese to Lebanon by sea.
PM Mikati directed the High Relief Commission to follow up on this case and ensure the return of the Lebanese to Beirut after they had left Sudan by sea.