7 prisoners escaped from Ablah military barracks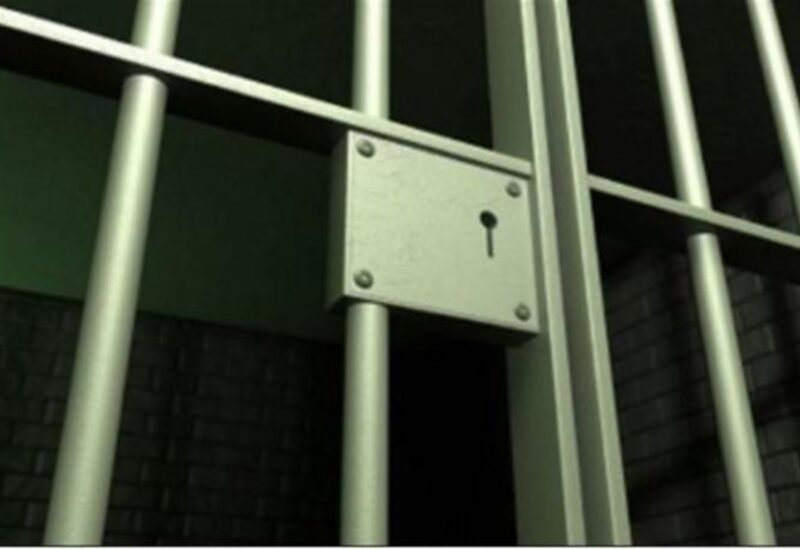 Seven prisoners, including civilians and soldiers, managed to escape at dawn today, Friday, from the prison of the Judicial Police in the Ablah military barracks.
The prisoners cut the iron ceiling of the room, and used their coats as a rope to get off after they were tied together.
It is noteworthy that a previous escape was recorded last October from the same prison, but the escaped prisoner was re-arrested after he was hit by a car on an dirtier public road.