Gas filling plants: New pricing schedule must be set according to dollar exchange rate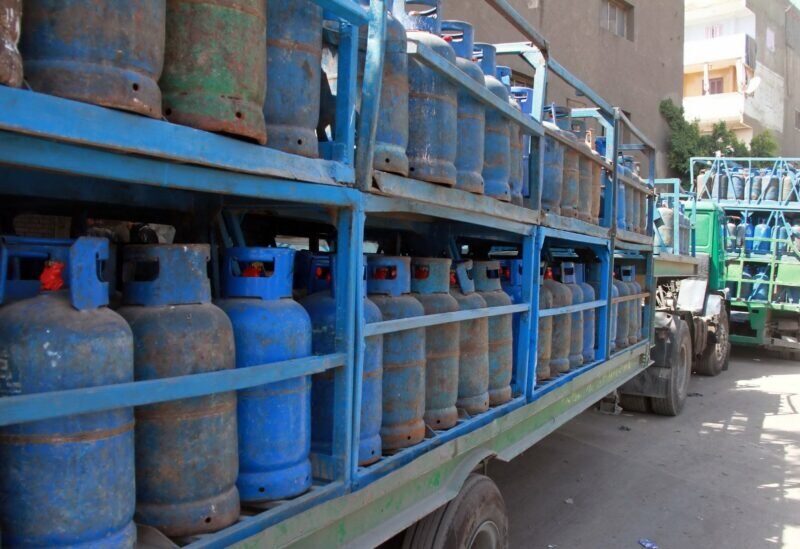 In a statement, the head of the Syndicate of Owners and Investors of Domestic Gas Filling Plants, Antoine Yammine, appealed to Energy Minister Walid Fayyad to "set a new schedule and give each plant owner the right to set prices according to the dollar exchange circulating in the markets."
He said: "After the confusion that occurred in the markets and the closing of the centers last week, and we are still betting on the Minister of Energy to take into consideration the losses incurred with the importing companies".
He added: "We are directing this book to him so that he can set a new schedule and give each factory owner his right to a fee and to set prices according to the exchange of the dollar circulating in the markets."
He explained that the cost of a bottle of gas:
$ 952 per ton of land.
*19500 exchange rate.
185,640
+400 a new addition of 40,000 liras for each ton.
+3900 Bottle exchange fee
189,940 The cost of the flask and the connection to the factory floor.
100,180 to be sold according to the price structure schedule.
9840 Total loss per vial in the factory floor.