Arab Tribes Committee in Khalde issue a statement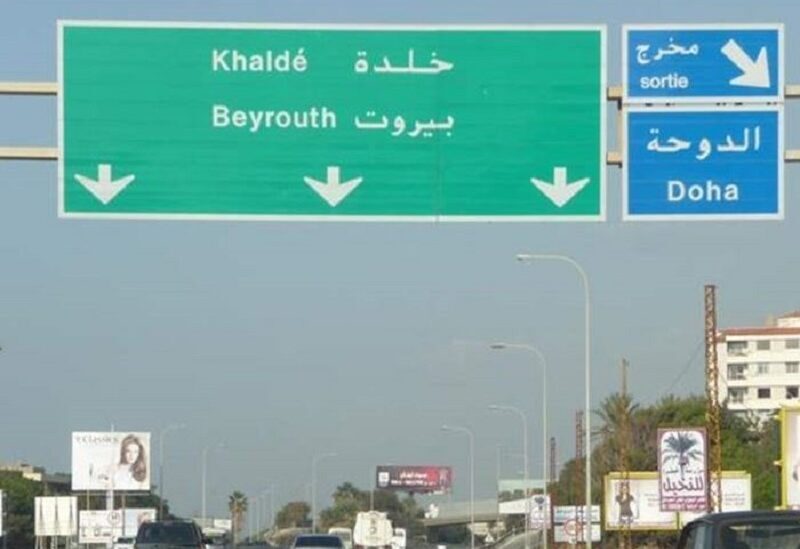 The Arab Tribes Committee in Khalde explained the following:
First – who represents the Arab clans in Khalde in the Khaldeh events and is authorized to issue any decision regarding this file is only the committee emanating from the clans meeting at Dar al-Ifta under the auspices of His Eminence, the Grand Mufti of the Lebanese Republic, Sheikh Abdul Latif Derian.
Second – any decision issued outside the scope of the committee does not represent it, especially since there are statements issued from time to time and decisions distributed in the media that the Arabs of Khaldeh are not aware of.
Third – The Committee notes the lawyers entrusted with this file and who follow up the cases of our detained sons following the events of Khaldeh, and they have never failed or delayed in any work and did not spare an effort to do justice to our sons and brothers, and they are very highly qualified.
Fourth – We stresse and commend the role of the security institutions, especially the Lebanese army, and the national role it plays in light of the difficult circumstances the country is going through.