A new provocation from Hezbollah… The image of an RPG launcher raised in the Al-Manara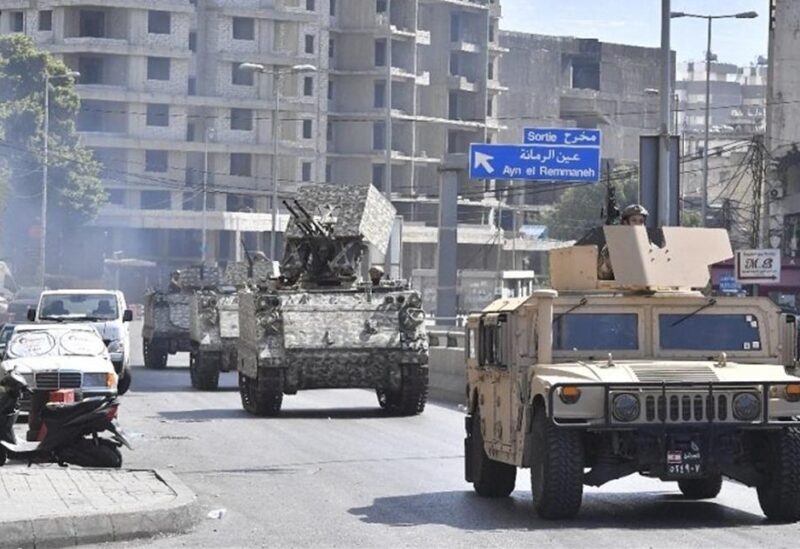 Hezbollah continues its militia and provocative behavior, especially after the recent wave of events in Tayouneh and Ain al-Rummaneh, which almost ignited strife in Lebanon again.
Today, the Lebanese pioneers of the Koreish Al-Manara area were surprised to see a picture of a Hezbollah operative called "Mohammed Hassan al-Sayed," who was killed firing an RPG from Tayouneh towards Ain al-Remmaneh, hanging on one of the columns in the area.
While the photo left some pioneers wondering what was the purpose of uploading it at this particular time, others considered it provocative and there was no need to raise it in light of this sensitive circumstance, especially since Al-Sayed is not from the region.