In picture: Citizens sleep on the road to prevent cars from passing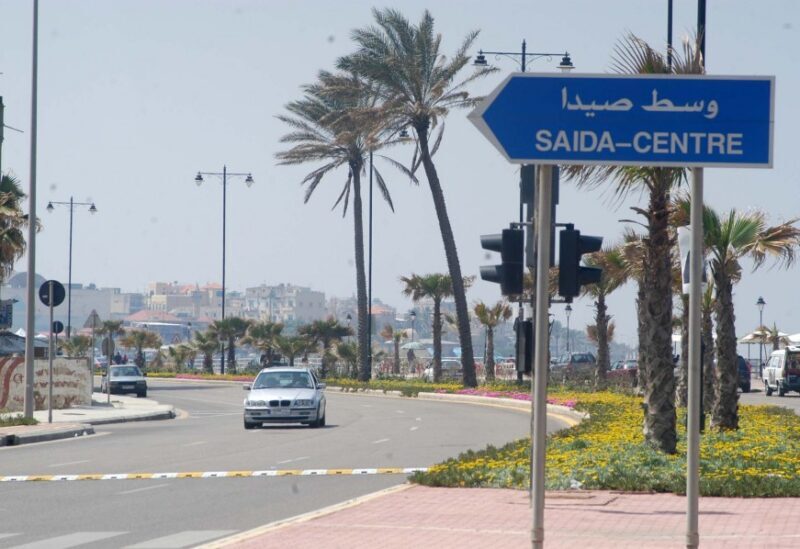 In protest to the living conditions, protesters cut-off the road in Sidon with their own bodies.
In the same context, protesters threw oil on Al-madina Alryadiyah Road to prevent the passage of cars. The Halba al-Kweikhat intersection with Western Tal- Tabbas was also cut off with trucks.
It is noteworthy that, since the early hours of the morning, the protests returned to the street, as they cut off a large number of Lebanese regions due to the crazy soaring up of the dollar exchange rate and the escalating faltering of the economic crisis.
New roads cut off conditions are as follows: Within Tripoli, Al-Badawi in both directions, Al-Mankoubin, Al-Nour Square, Azmi signal, West Lebanon Bank road towards Beirut, and Palma. The Halba Al-Qubayyat highway is cut off in both directions, Al-Bireh district.
It is also reported that the Lebanese army worked on openning Al-madina Alryadiyah Road