A 12-year old girl missing in Jadra, Chouf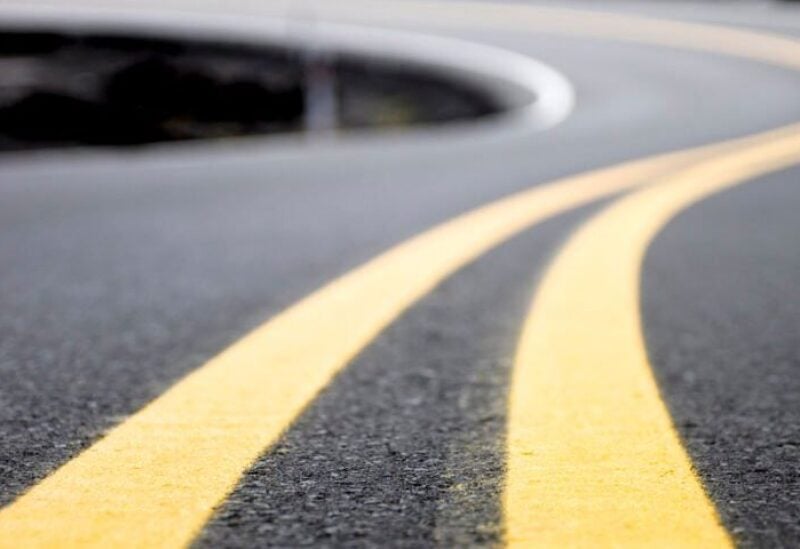 The General Directorate of Lebanon's Internal Security Forces – Public Relations Division issued on Sunday a communique whereby it released the photo of a 13-year old girl who has gone missing to date.
"As instructed by the competent judiciary, the ISF General Directorate hereby circulates the photo of Fairouz Jamal Turkmani (born in 2008) who had left her home in Jadra – Hay el-Dhar Chouf district on 20/08/2021 and has not returned to date," the communique said.
It is worth noting that girl does not suffer from neurological or psychological diseases.
The directorate urged everyone who might have seen her or who might have any information about her whereabouts to call Damour's police station at the following number: 05/600117.