A 4.2 Magnitude Earthquake Struck Lebanon Tonight!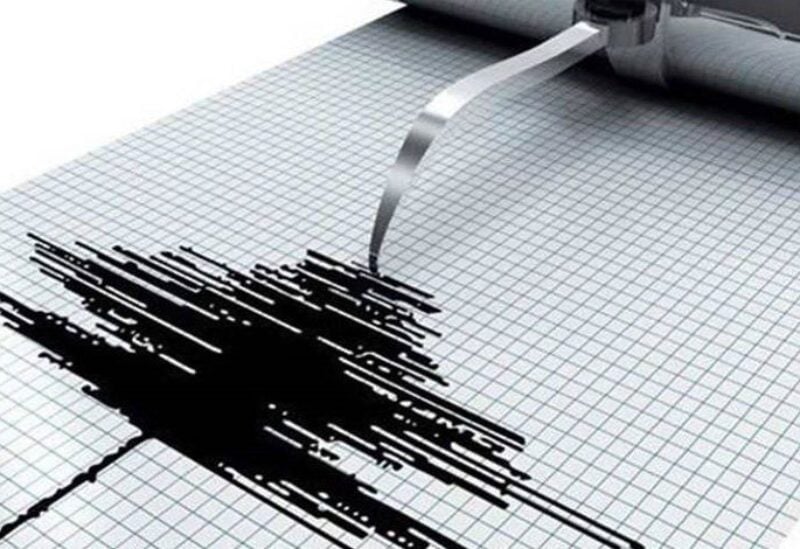 Around 9:00 pm, the Lebanese felt a slight quake in various regions in Lebanon, which prompted some residents of Tripoli to leave their old buildings fearing that they might collapse.
The director of the National Center for Geophysics Marleine Brax told MTV that the quake that struck Lebanon occurred 5 km south of Hermel, with a magnitude of 4.2 degree.