A clash erupted in front of a shopping center in Saida- video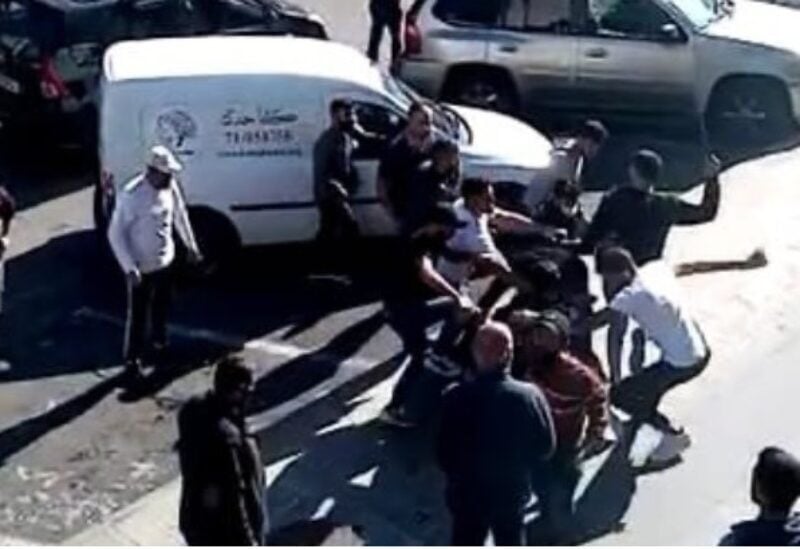 A violent clash has erupted near one of the major commercial centers in Saida city due to a problem on parking of two cars keeping two people injured.
In the details, a person called "B.H" came to the place with his escorts in two cars, and they parked the cars crosswise in front of a commercial center on Riad El Solh Street in the city, which aroused the objection of the Valet Parking employees of the aforementioned center, who were later surprised by the bodyguards of the same person beating them.
As a result, two people were injured. The security forces later worked to resolve the clash and launched investigations into the incident.